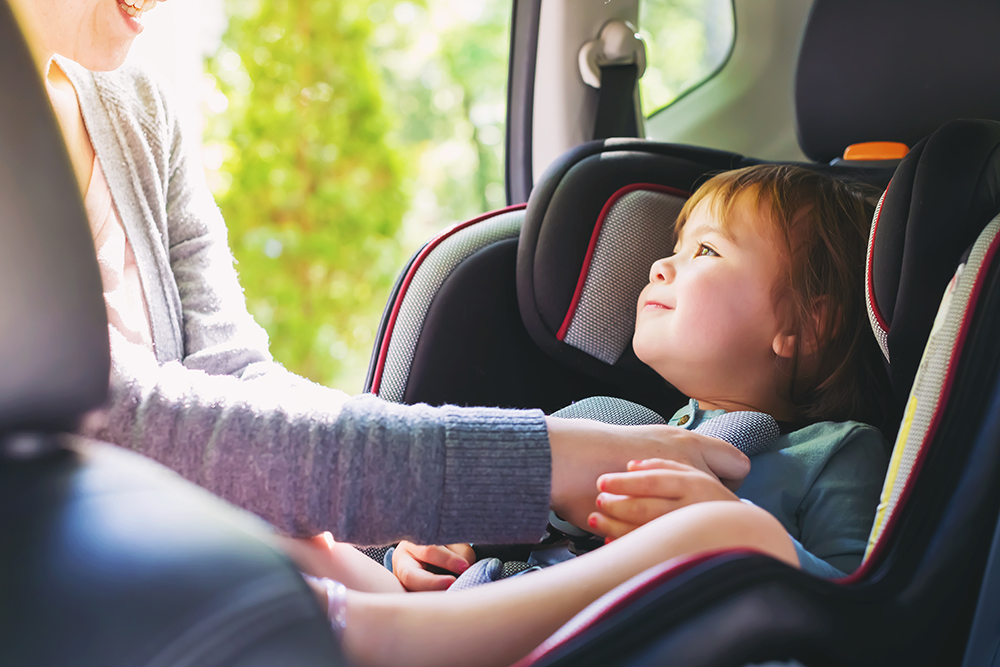 The various costs associated with travel are a major barrier to people's ability to access cancer treatment. In West Virginia, the burden of travel is severe because many rural areas have no bus system. Thus, the average family drives 2-3 hours in one direction to receive treatment. Sadly, this means that travel alone is often the deciding factor regarding where a family goes for treatment; the best appropriate care may literally be out of reach.
The goal of our Travel Assistance Program is to enable families to access the best treatment available to them. Under this program, each family receives $500 per year for gas, food, and lodging expenses. West Virginia families can use the Travel Assistance Program for treatment and follow-up in or out of the state because often the best treatment lies beyond our borders.
During its five years in existence, the Travel Assistance Program has helped over 200 families living in 33 out of the 55 West Virginia counties, providing over $35,000 in travel assistance.