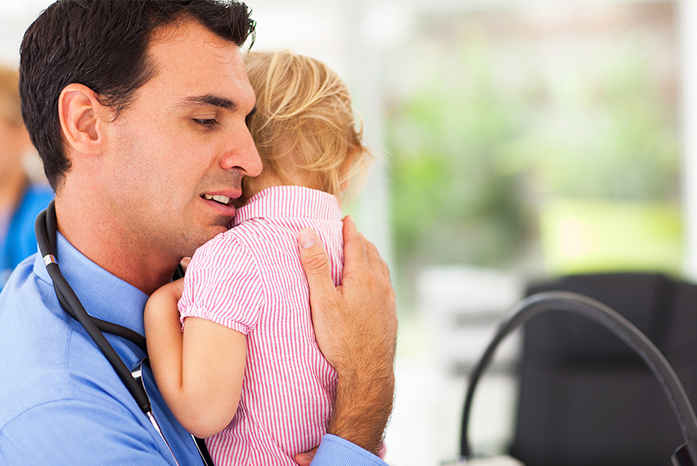 Patient navigation enables families to focus on the care and emotional needs of their diagnosed family member.

The many details and issues surrounding a cancer diagnosis, as well as the needs of those who are in survivorship, can be overwhelming to families who don't know how to access the information and services they need.
The primary goal of our Patient Navigation Program is to connect families with resources and referral networks that address issues such as travel, family emotional and financial needs, long-term survivorship, and education. We work passionately to facilitate these connections between families and resources by providing our donated LNX tablet that is preloaded with Anytime Telehealth platform.

This valuable program is available to all West Virginia families.